Holly Hinojosa
Principal & Founder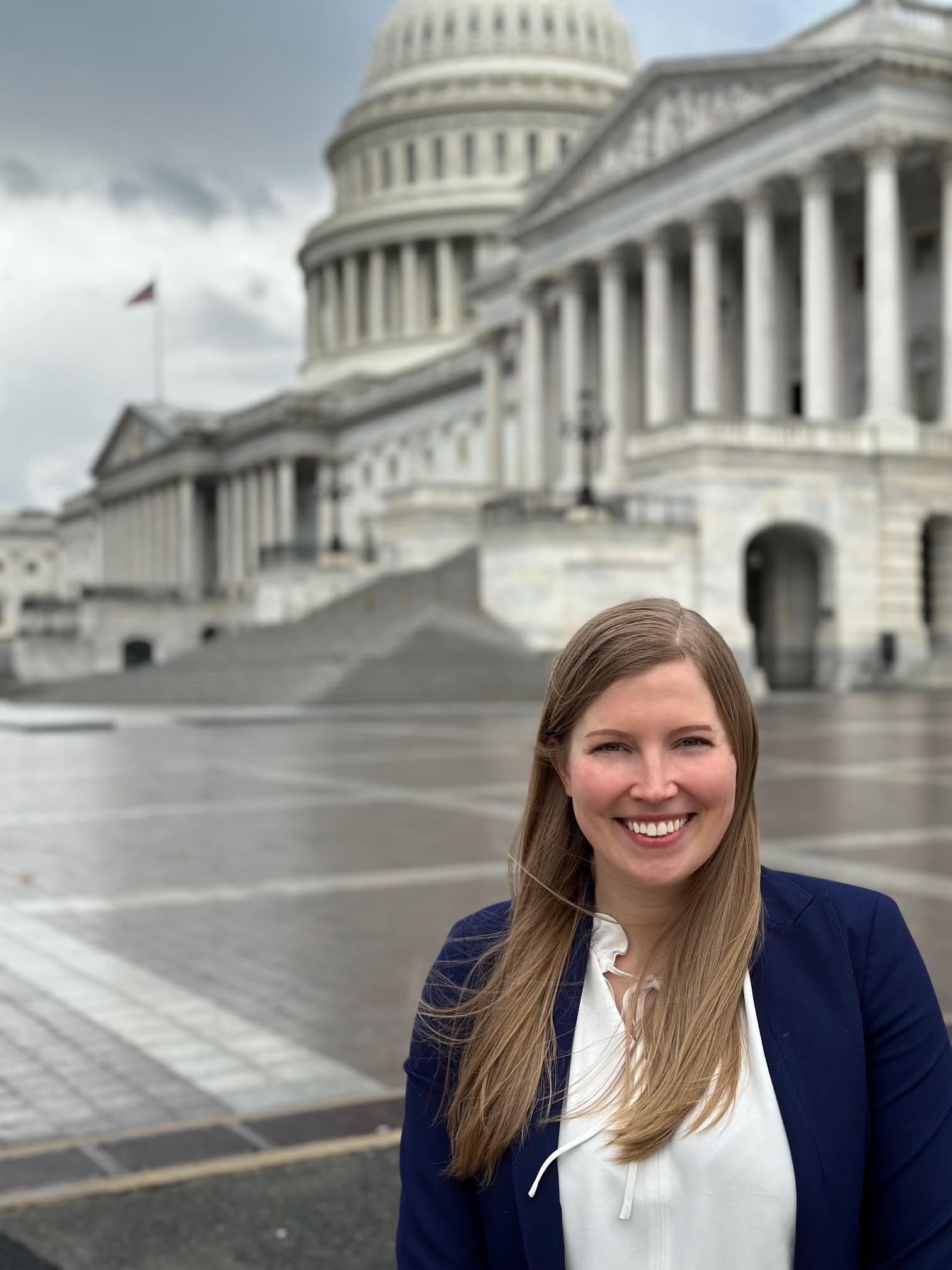 Holly Hinojosa has nearly a decade of experience advancing natural resource policy on behalf of western constituencies and public officials.
During her tenure, she wrote and negotiated legislation, crafted messaging, and developed and implemented legislative and media strategies, shepherding the enactment of landmark forestry and conservation bills. Her administrative and bicameral legislative experience, strong relationships, and ability to build coalitions enables her to achieve real outcomes for clients.
Holly founded Double Haul Strategies in 2023. She has a Master's in Natural Resource Management and Policy from the University of Idaho.